1. If you don't have a good time together, your relationship will not continue. Make it your goal to spend at least half an hour at night and at least one day a week so you can spend time alone with each other.
2. You both want to feel safe in a relationship. A very good relationship is based on corrections and lots of discounts and feedback from both of you because emotional intelligence is a superpower.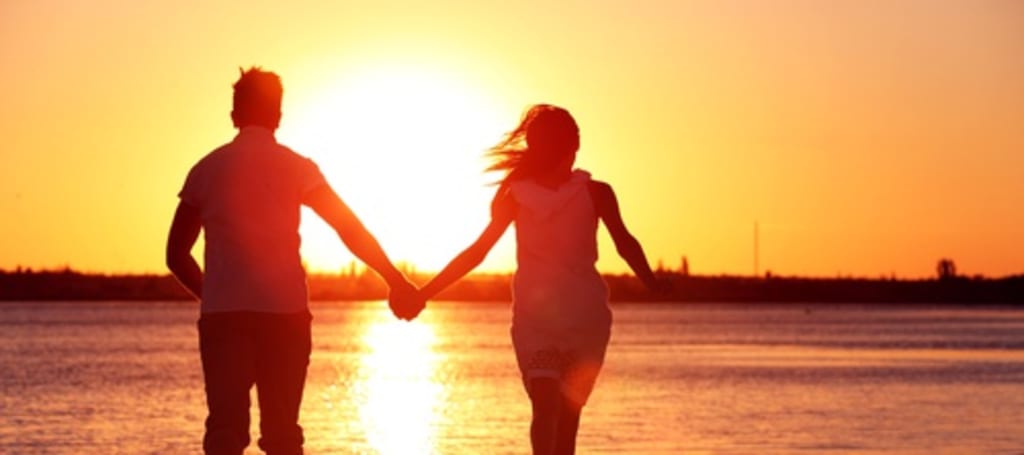 Image Source: Google
3. Oftentimes, the little things that initially intrigue you in front of your partner can turn into annoying, uncomfortable habits. Try to learn to love your partner's bad habits. Don't try to turn them into something they are not.
4. Money is a major conflict issue among the majority of couples. For the bonding to work better, you need to take care of your finances and maybe even develop a financial plan.
5. Learn to argue properly. Don't tell your partner anything that could make the situation worse. Know that the only great thing they have to say about the fight is to make up for you later.
6. Communication is essential for all healthy relationships. Listen to your partner and prevent accusations and insights. Don't let your feelings dictate your behavior. Learn that just saying something can help both of you have a better idea of each other.
7. Think about your life, if it's downhill over the years, not only accept it but talk to your partner as you observe it and work to improve it. Think about what you can do to bring those feelings back. Try testing it with new thoughts in life.