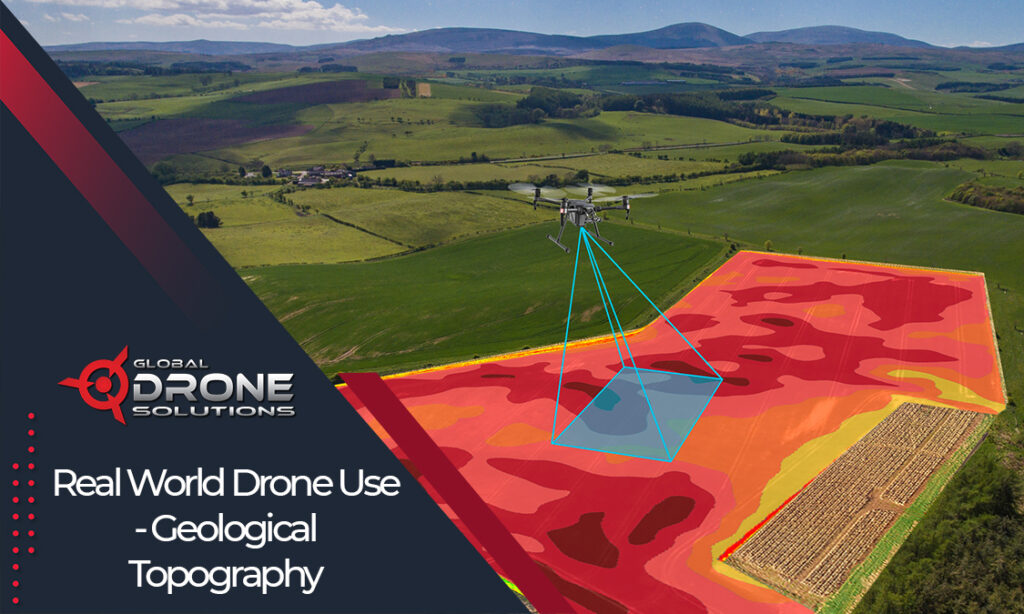 Fiddling with controls as you watch your machine soar across the skies – operating drones is very enjoyable. The views that it offers can make for a truly mesmerizing experience. For those of us who have fallen in love with these machines, there is a perfect career out there – as a professional drone pilot.
Drones have a vast number of real-world applications across a wide variety of fields like construction, agriculture, photography, surveying, mining, and so on. Some typical real-world applications are:
Television commercials
Music videos and music festivals
Life-saving flotation devices
First aid delivery
Shark detection
Roof washing
Power line inspection
Geological topography
Tracking poachers
Space Exploration
Surveying
Traffic reporting
There is no question that the demand for professional drone pilots is quite high. The path to becoming a professional is through training courses. You can search for 'drone training near me' to find courses with CASA certification, giving you the credibility to get hired. You can also opt for the convenience of an online course to be certified from home.
Contents of the Course
These training courses typically constitute the following modules:
Rules and regulations
Basic principles of flying
Payload utilization and handling
Fixed-wing aerodynamics
VLOS operations
Drone operations management
Fleets and pilot teams management
Supervising projects and execution
Flight simulator sessions
Field flying sessions
Receiving instruction from specialized, experienced staff can improve your piloting skills rapidly. A deeper understanding of the marketing and business of drones can help establish long term opportunities. A CASA certified course can give you the skills employers are looking for. Register now to become a professional drone pilot!