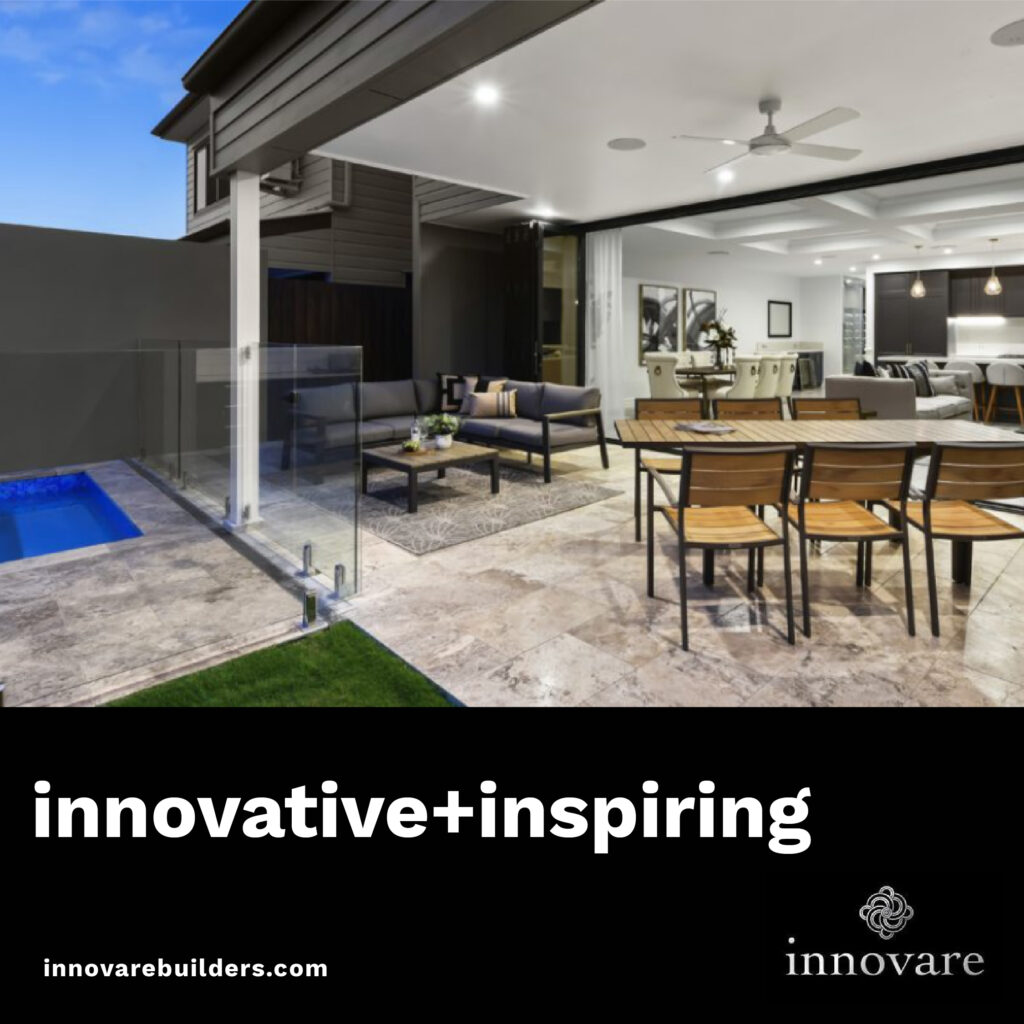 Have you bought a new land or acquired an ancestral property? Or it could be your existing property that you need to rebuild into a dream home design. While things can be exciting to start with, you need to consider certain requirements before starting the construction work. A planning permit is one such thing.
What is a Planning Permit?
It is a legal document that serves as consent that you are allowed to use or develop the concerned piece of land while complying with regulations. The paper covers the required conditions and the approved design plans.
However, a planning permit is different from a building permit. The latter is about the approach and approval to construction works for a building. For a building permit, you need a registered building surveyor who will ensure compliance with building regulations for the plans and other construction-related documents. A planning permit is one of the requirements for getting a building permit.
When is a Planning Permit Required?
If you are planning to subdivide your land and convert it into double occupancy, you will need a planning permit. And that's one of the many reasons for which you need the document. The below list covers the other conditions:
Demolition requires a planning permit but the property shouldn't be heritage listed
Tree removal
Wall retention
Dwelling works on areas below 500 square meters
Multi-unit development and use
Change in the purpose of the land
Swimming pool or tennis court construction
If you still have more doubts about the permit, you can check with the builders from Bulimba for the best advice and service.