Adventure Islands Tour In Jamaica
Jamaica is known for being the Caribbean's playground. It has an extensive terrain that offers endless opportunities for outdoor activities on both land and sea.
Jamaica offers a wealth of sounds and colors, allowing visitors to enjoy the richness of its natural beauty and to rejuvenate and relax.
There are a few places to visit during your island excursion in Jamaica. And also enjoy top-notch services and hospitality at affordable prices.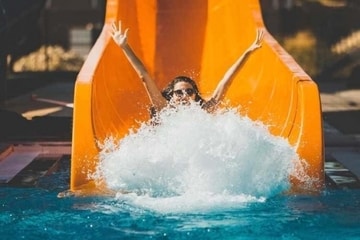 Appleton Estate Tour: Jamaica is known for its rum. You can take a tour around the estate to taste some of the finest. It will be possible to observe how rum is made and distilled.
Black River Safari: Take a bamboo-rafting tour along the Black River. You can enjoy the stunning views, the crocodiles on the banks, and the expert-led rafting.
Blue Lagoon: The 200-foot swimming hole is stunning and has water that ranges from cobalt to emerald.
Bob Marley Museum: Jamaicans are familiar with Bob Marley, the legendary reggae singer, and composer. You can visit his museum and home to view the memorabilia that documents his life.
In a final word, complete the experience of savoring the best of what the island has to offer by staying in professionally-managed Jamaica villas and cottages that offer the best of hospitality and services at the most reasonable costs.